From July 4 to 18, the second part of the production that began last April of La Peur de la couleur (The fear of colour), a production of the Alicia Soto Hojarasca and Djarama Company (Senegal).
The relationship between the Djarama association and company, directed by Mamby Mawine, and Alicia Soto began in 2018 and has continued to this day. The new show is developed within the Goongué project that is part of the Yaakaar program, aimed at young people in social exclusion and that develops different training in the arts: dance, theater, circus and puppetry. Goongué seeks to support young artists towards their professionalization, in order to support young creation in Senegal.
La Peur de la couleur (The fear of colour) It will be a puppet and dance production with live music aimed at children from 8 to 14 years old. It will be starred by four Senegalese performers who come from the Yaakaar program.
The work will address the issue of albino children in Africa and especially in Senegal, where they are socially excluded and eliminated in a very dramatic way in some communities.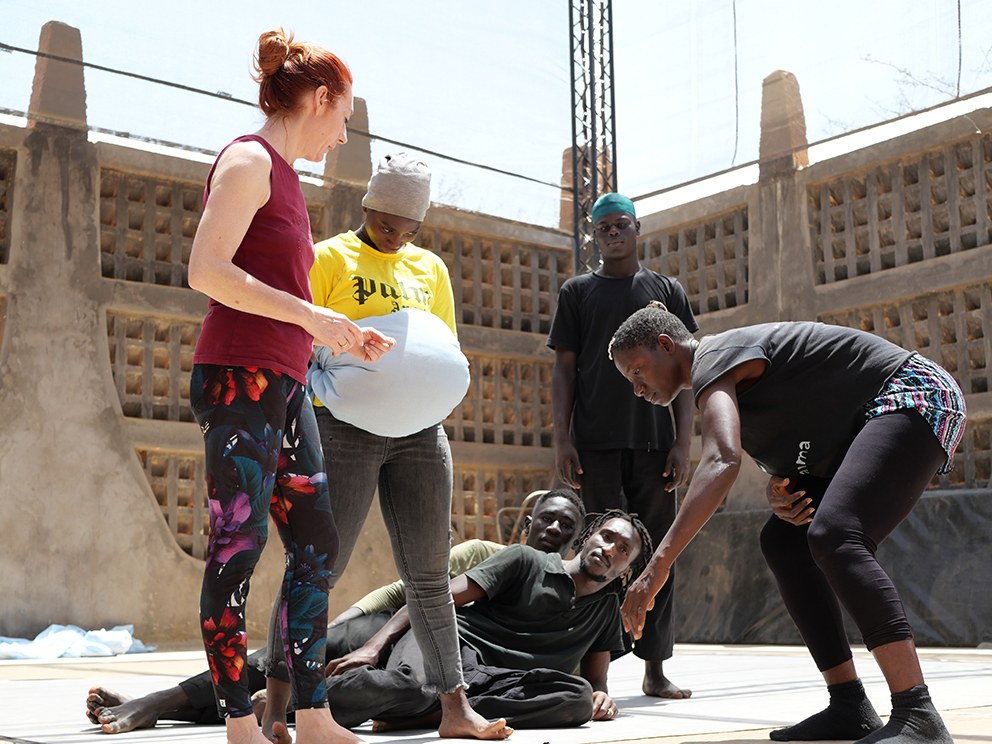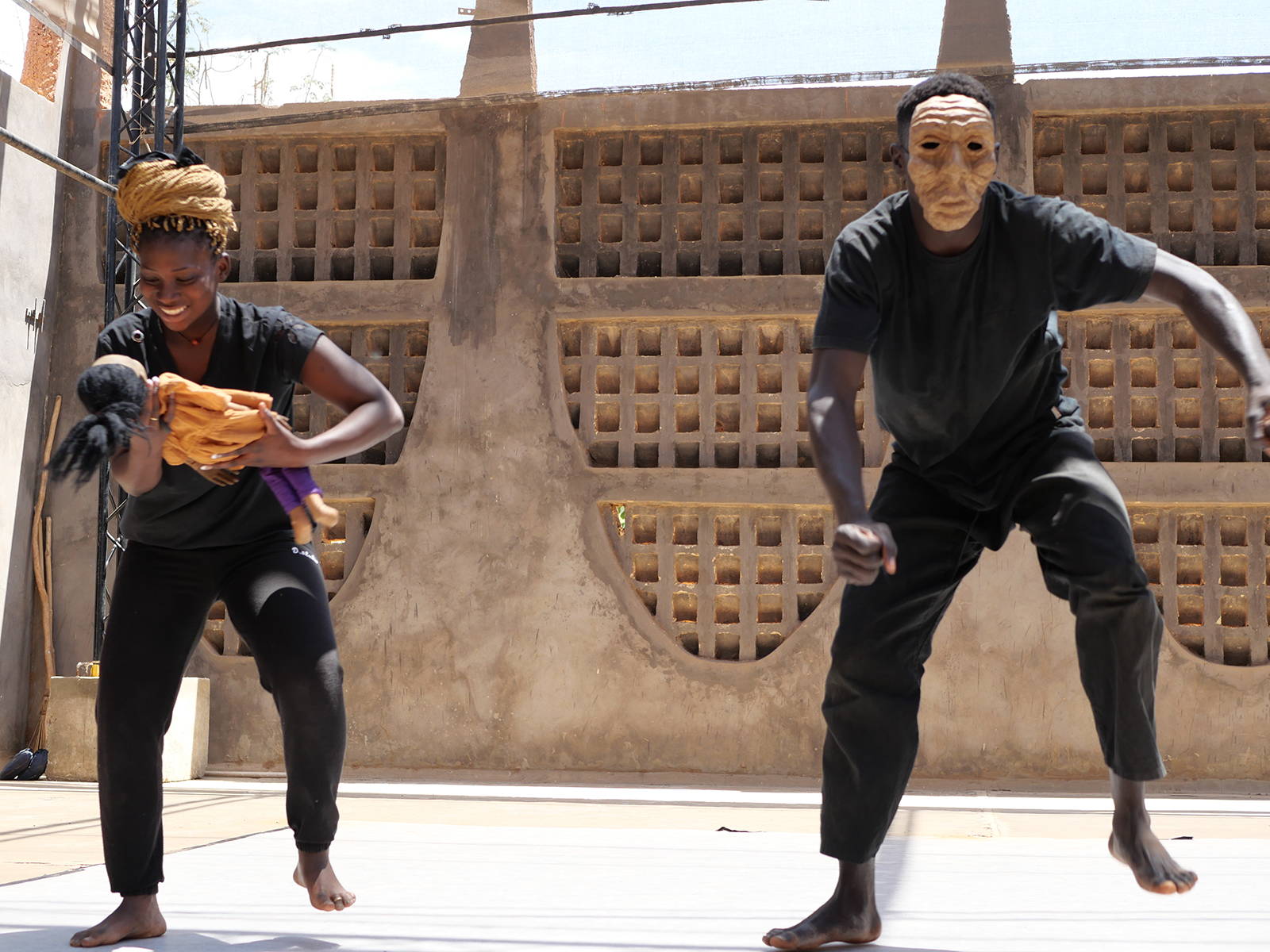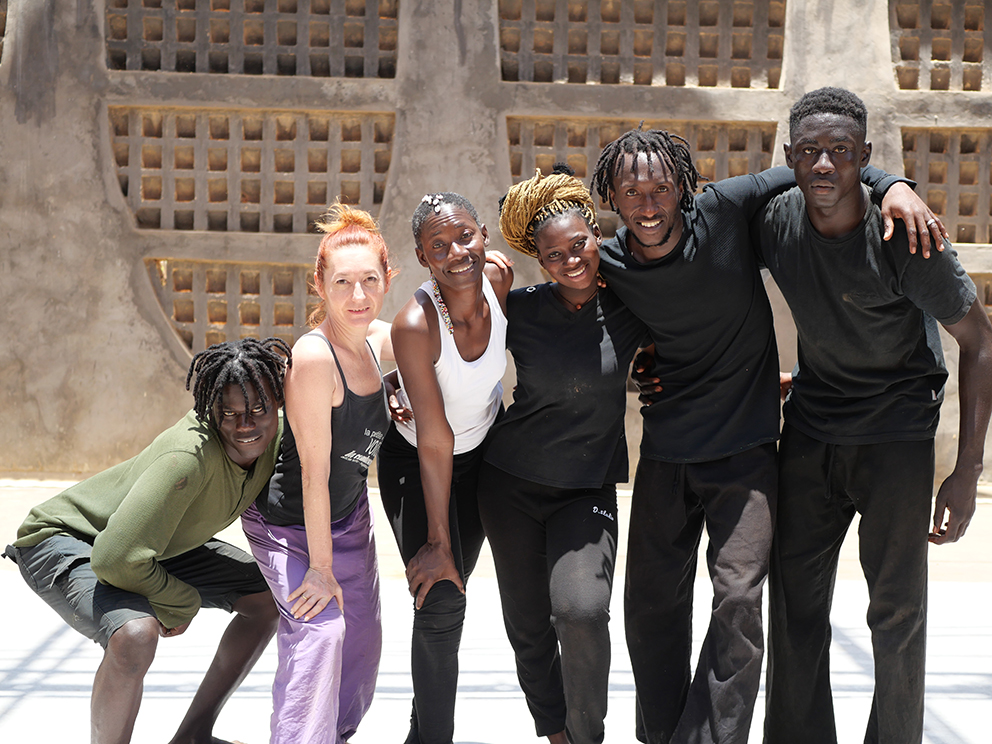 Dramaturgy and choreography: Alicia Soto
Dramaturgy and direction of actors: Mamby Mawine
Performers: Adama Cisse, Adramé Bangoura, Seynabou Faye and Pape Baydi Diaw (cie Yaak'Art – Sénégal)
Presentation of the work in 'working process' open to the public on July 18 at DJARAMA DIALAW, – Toubab Dialaw.
This production has the support of the Spanish Embassy in Senegal.
A production of Djarama y la Cía. Alicia Soto-Leaf Litter